VBS 2022
Join the Adventure!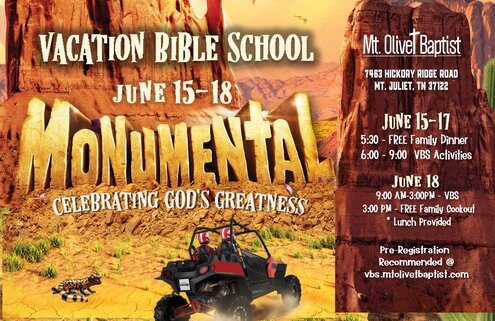 June 15-18th
Mt. Olivet Baptist Church
7463 Hickory Ridge Road
Mt. Juliet, TN 37122
Monumental Vacation Bible School
Join us as we explore God's power and love -
it's MONUMENTAL!!

The adventure begins each night at 6pm and returns at 9pm. Saturday we will begin at 9am and Arrival Back at 3pm. On Wednesday - Friday, A Pre-Adventure Meal served @ 5:30pm for the whole family. On Saturday, enjoy a celebration as we return @ 3pm and end with a free family cookout.
Pre-Registration is Closed. Register Onsite.
Last Year's VBS Photo Gallery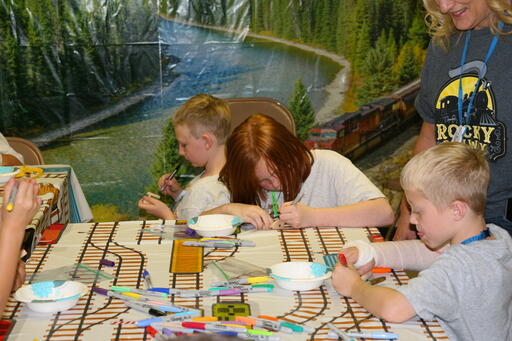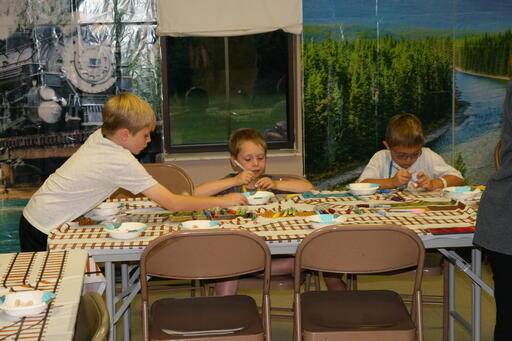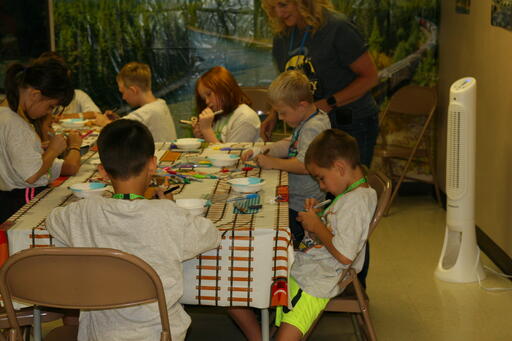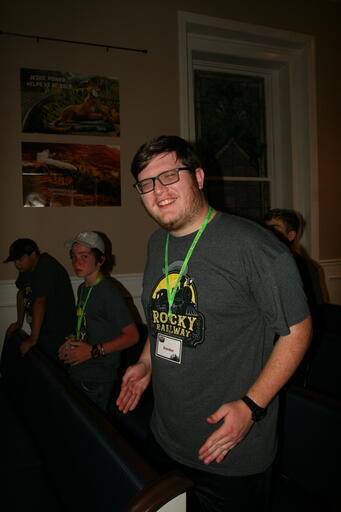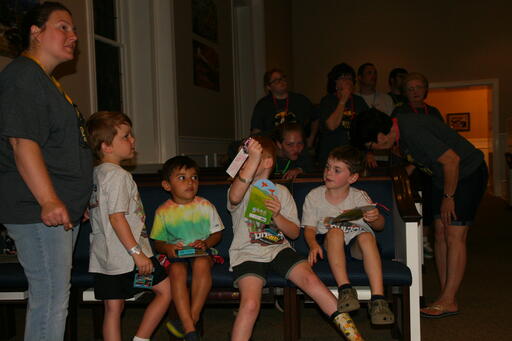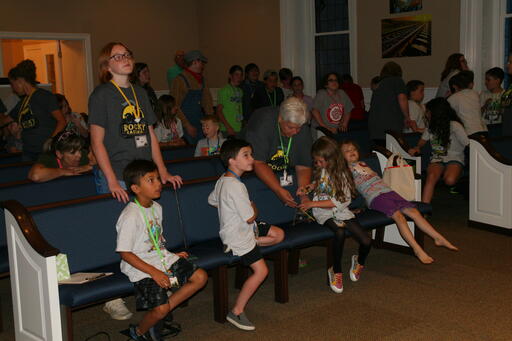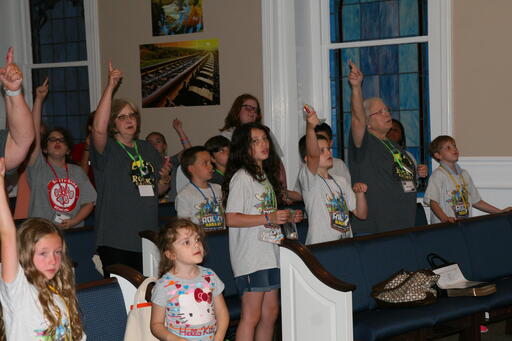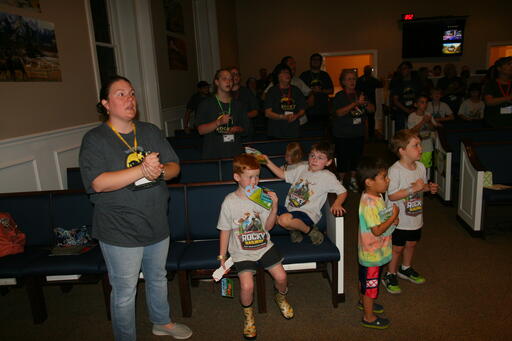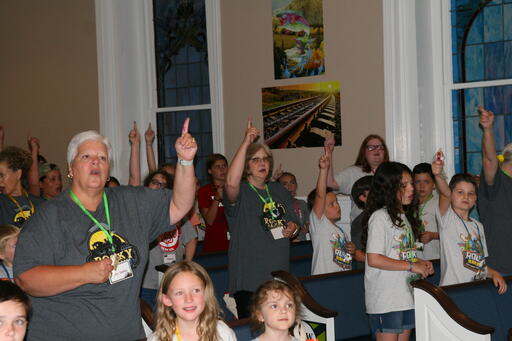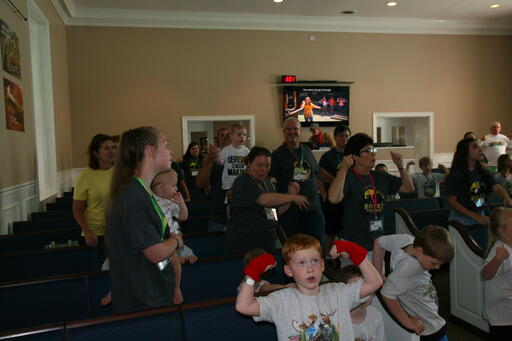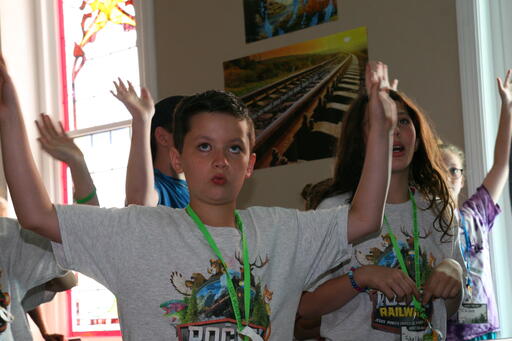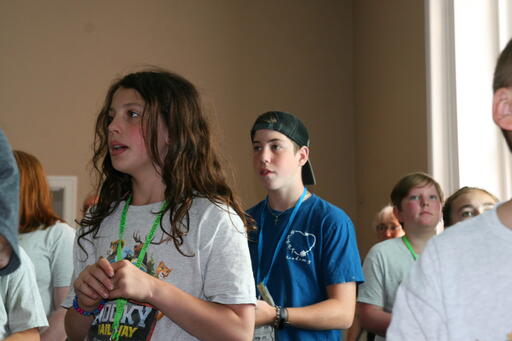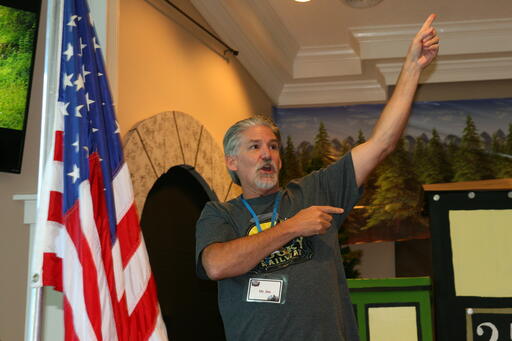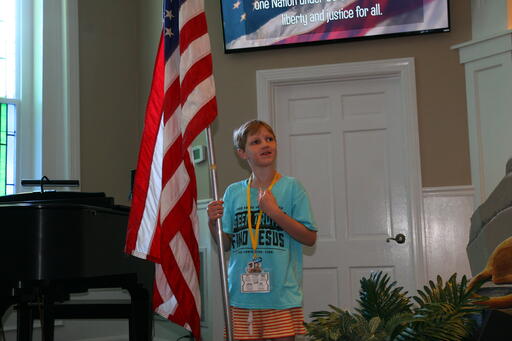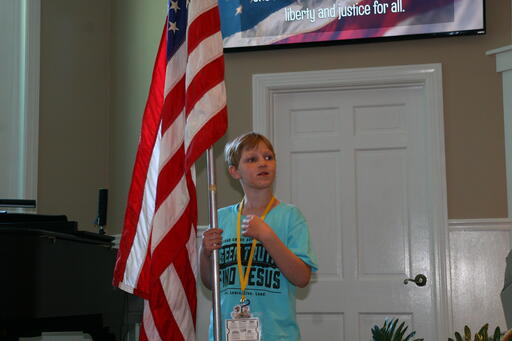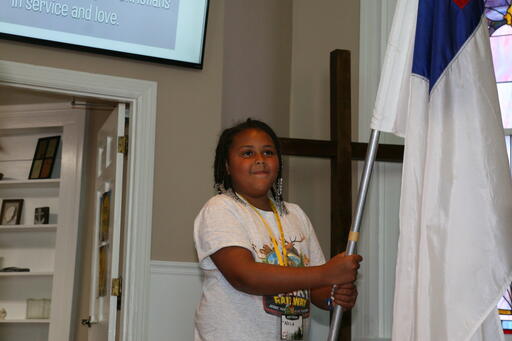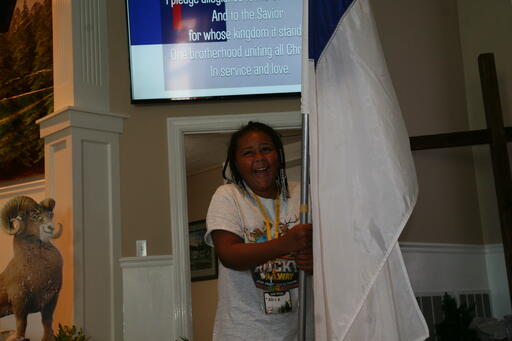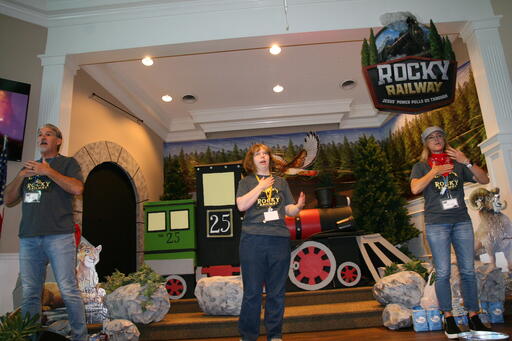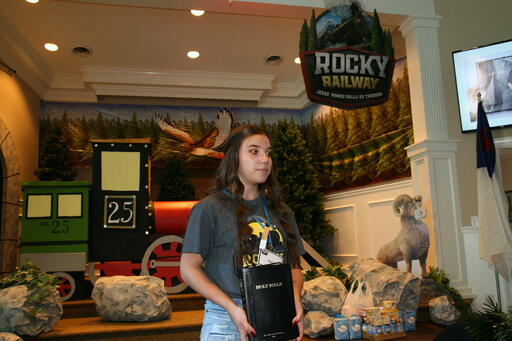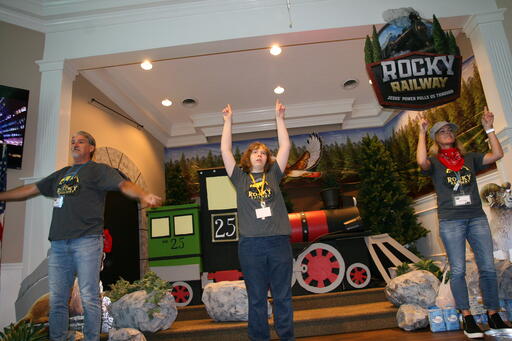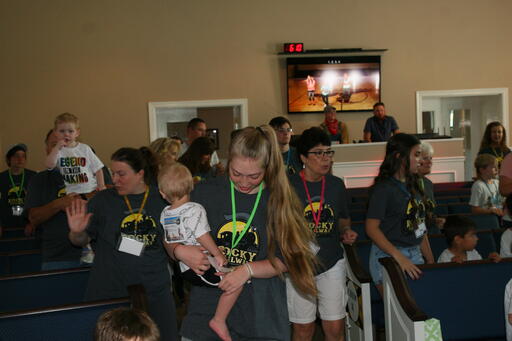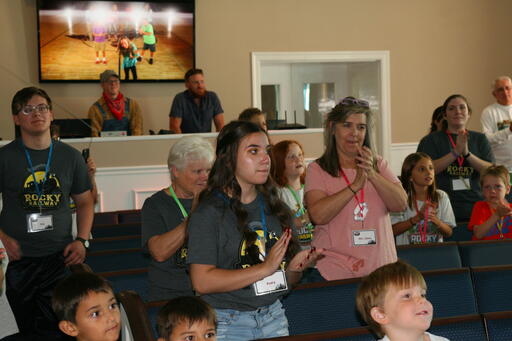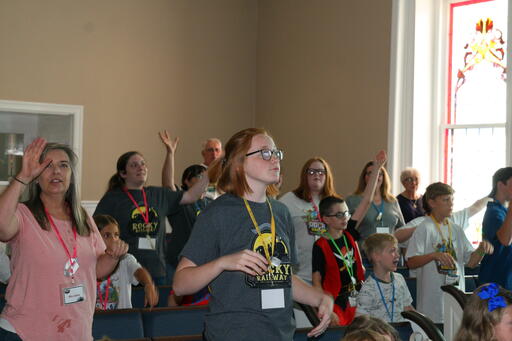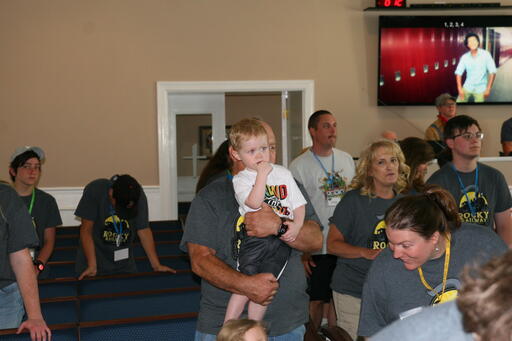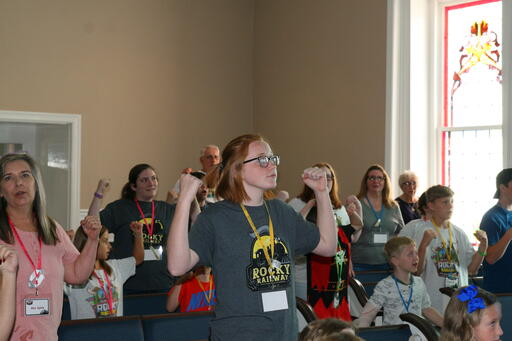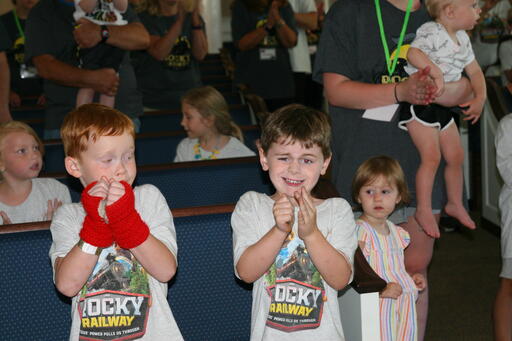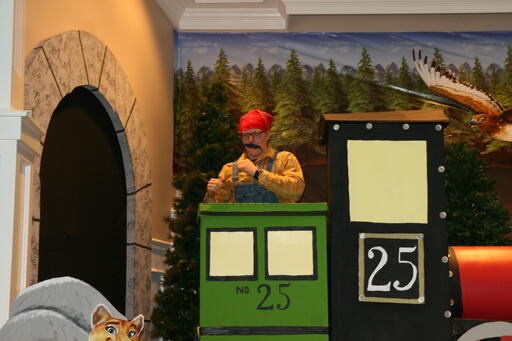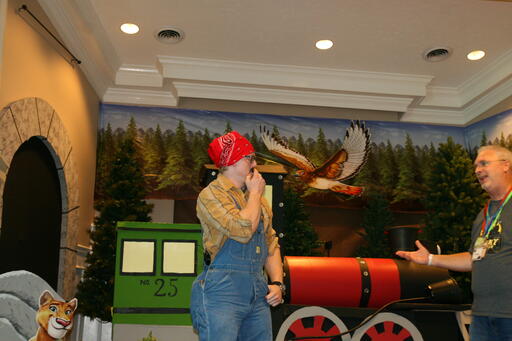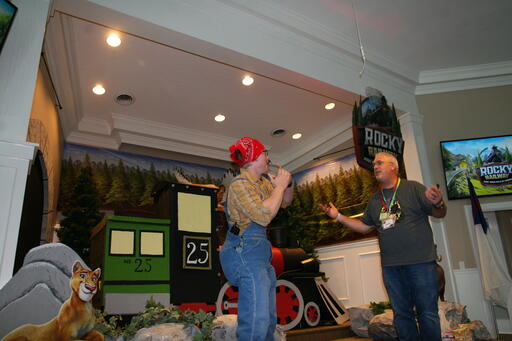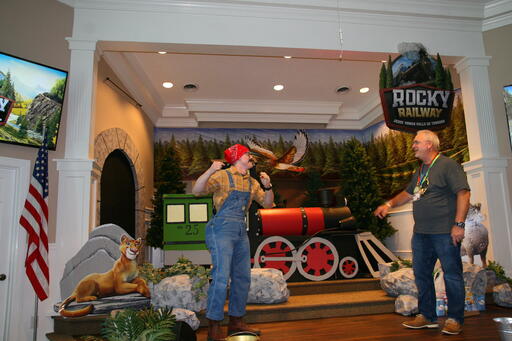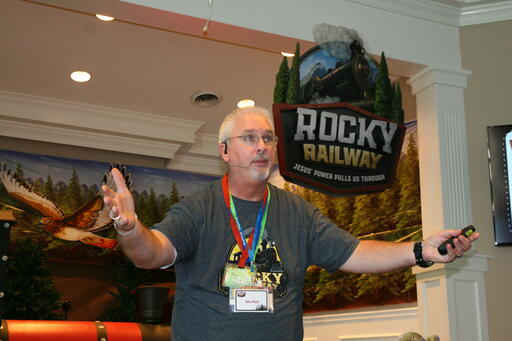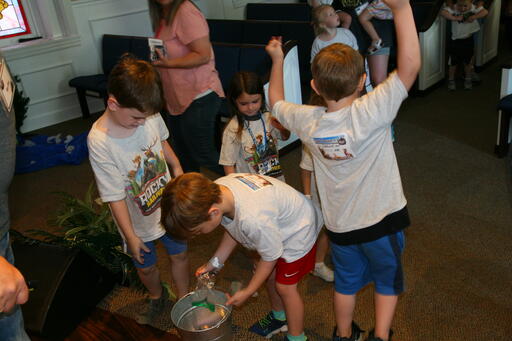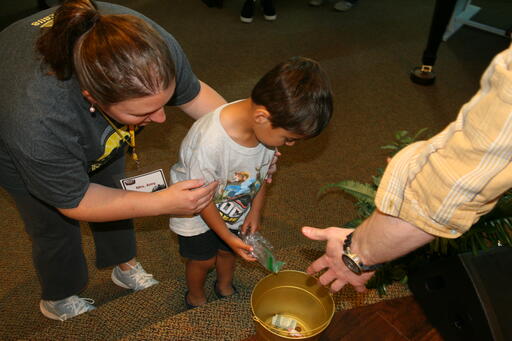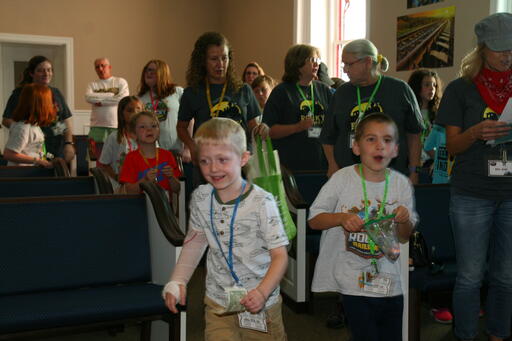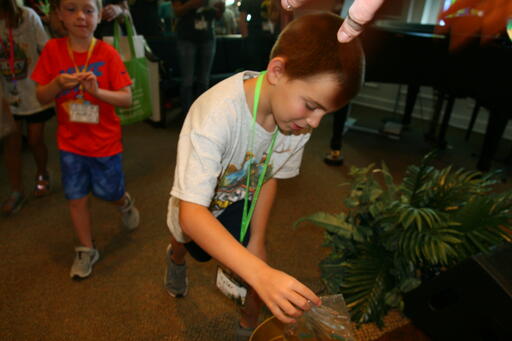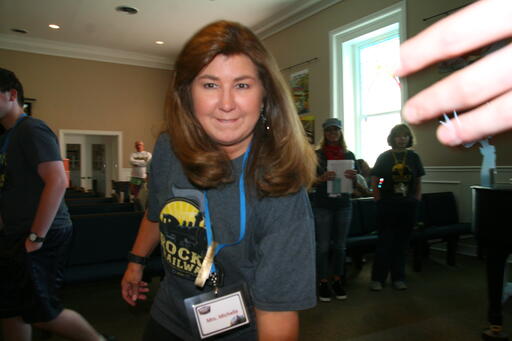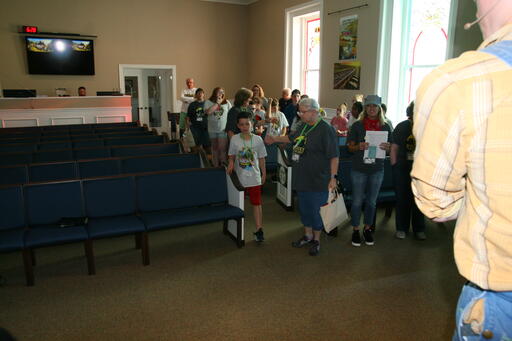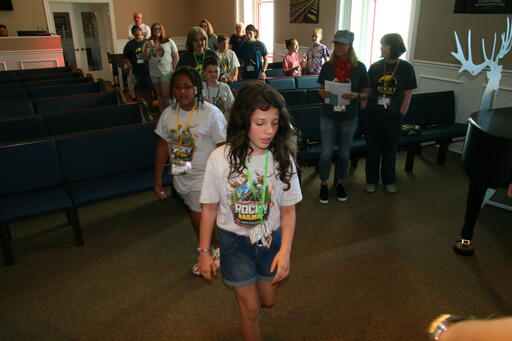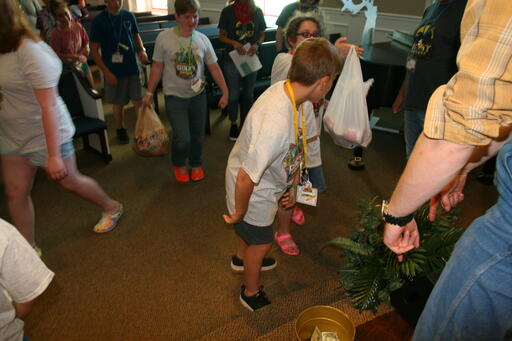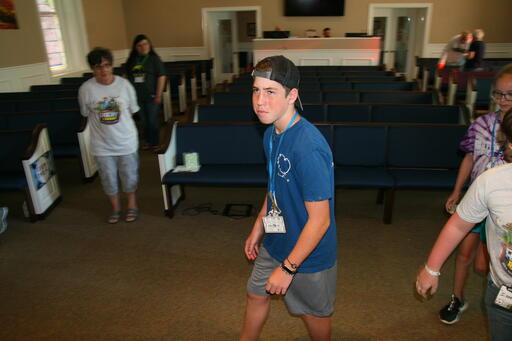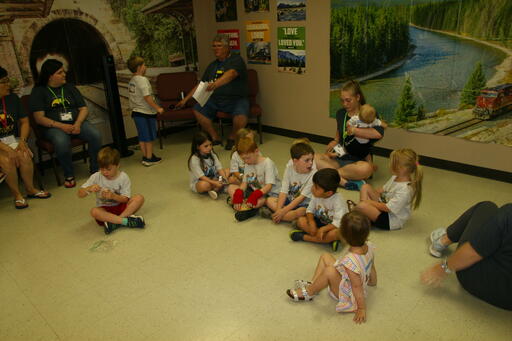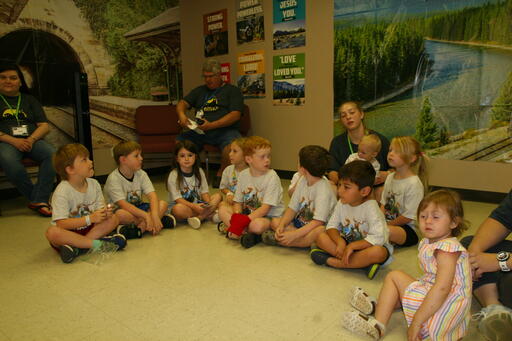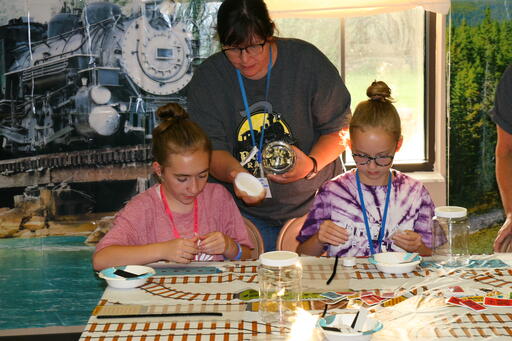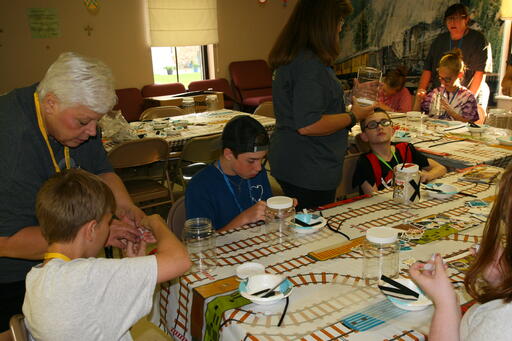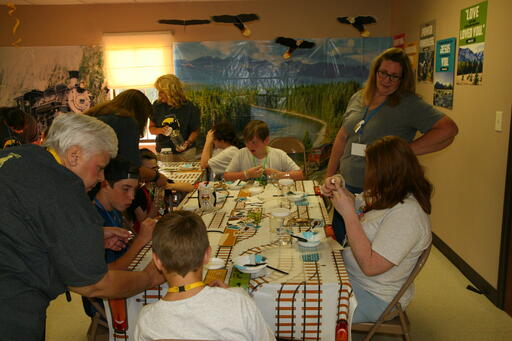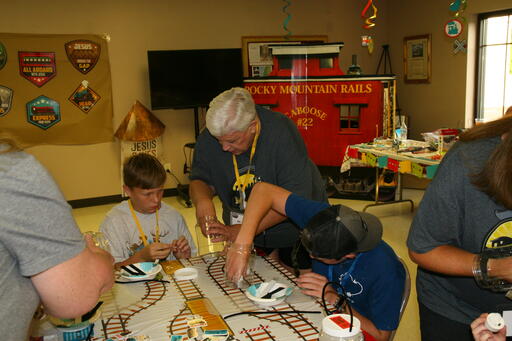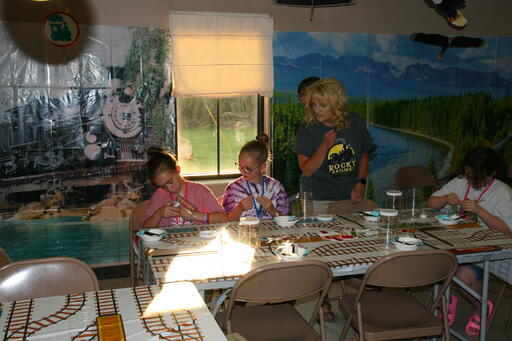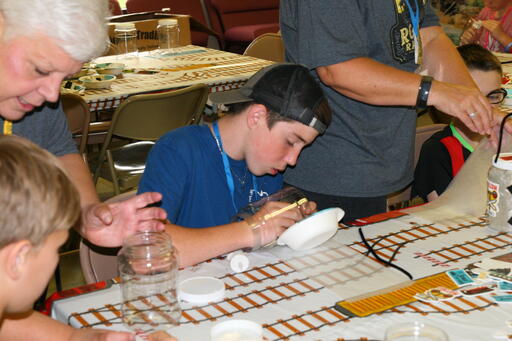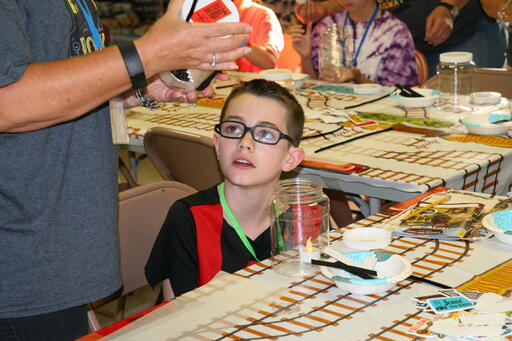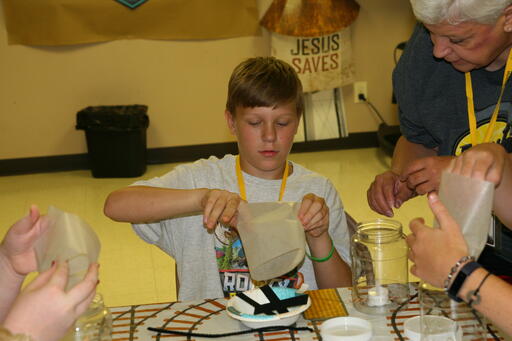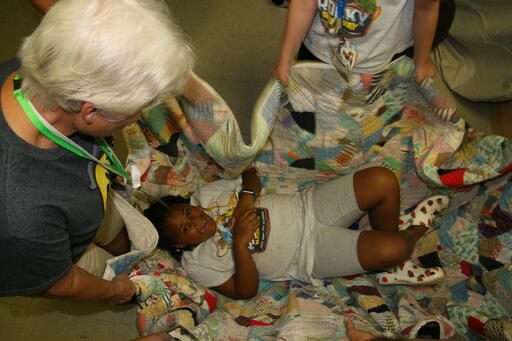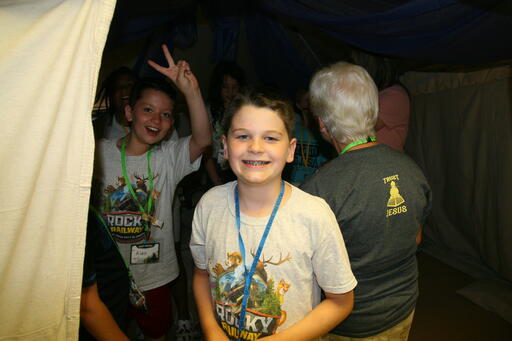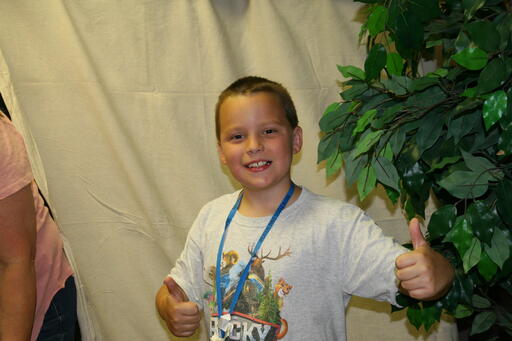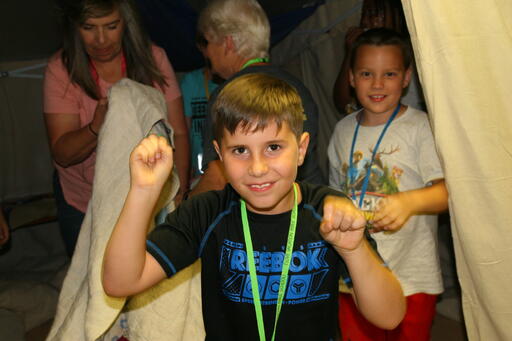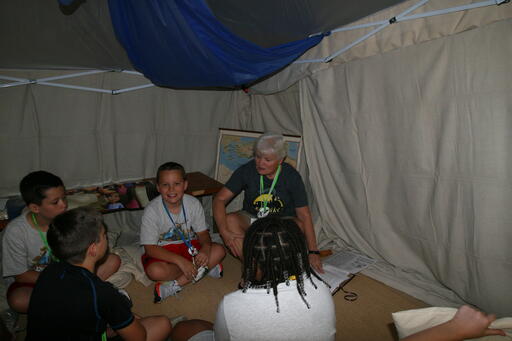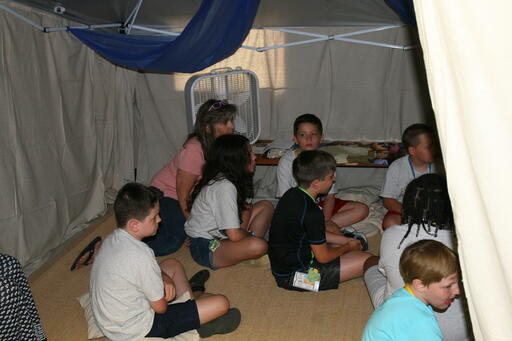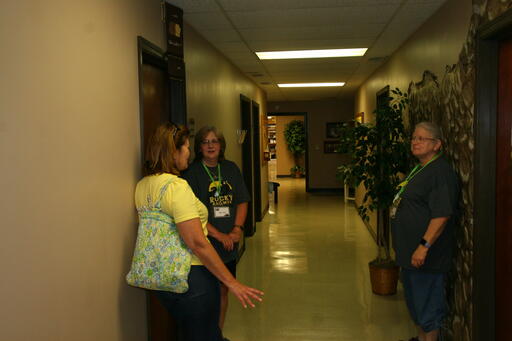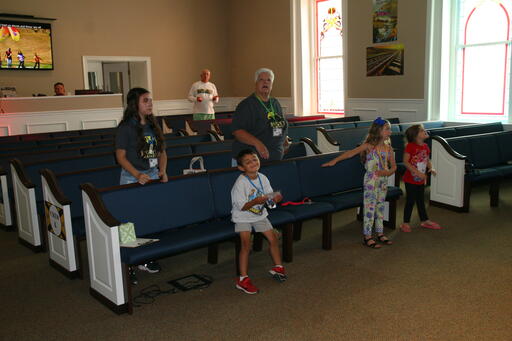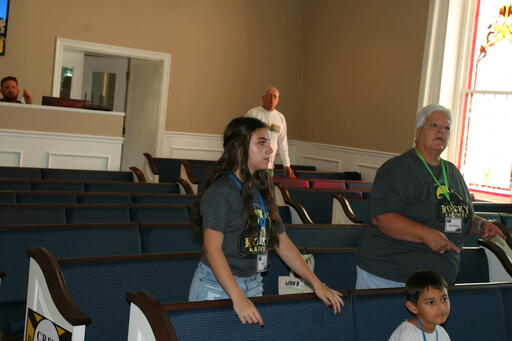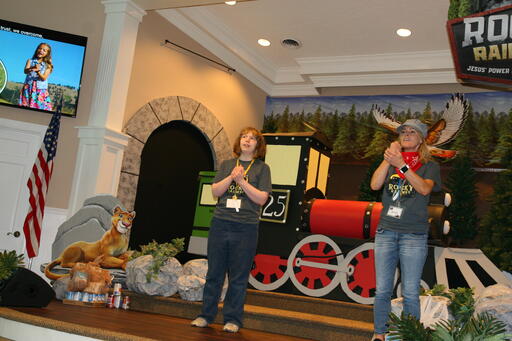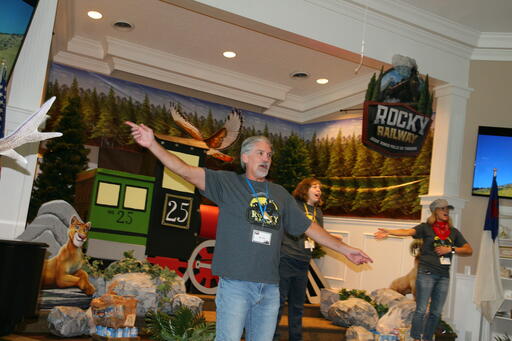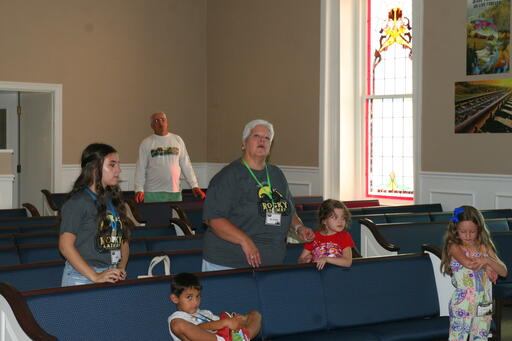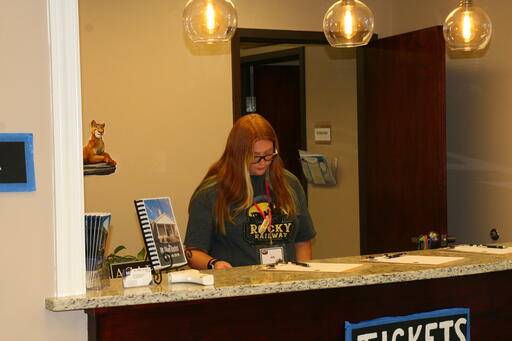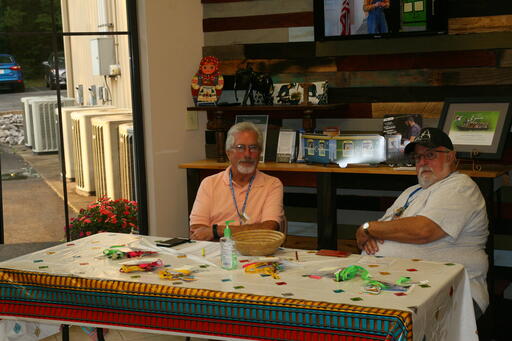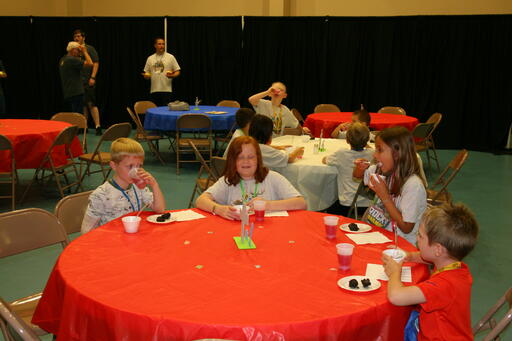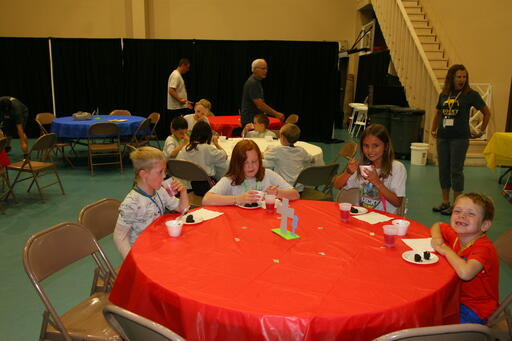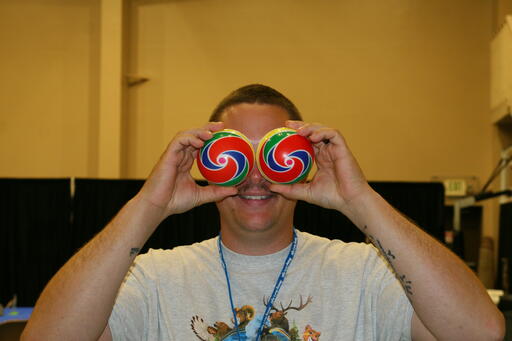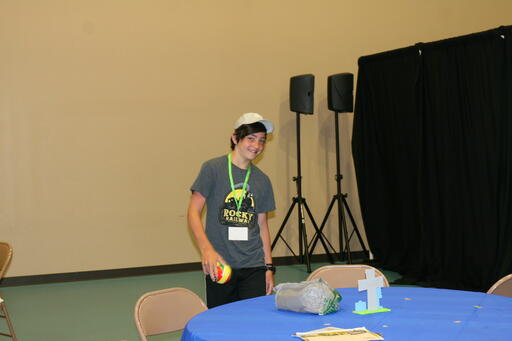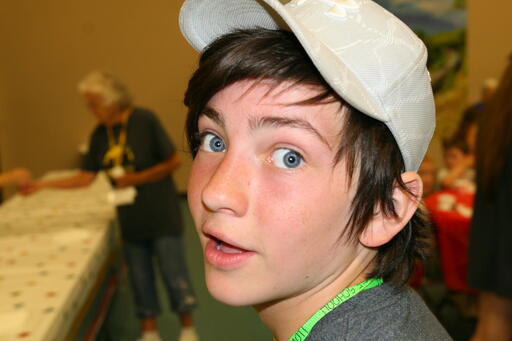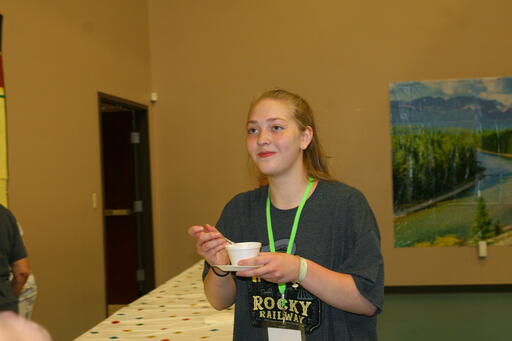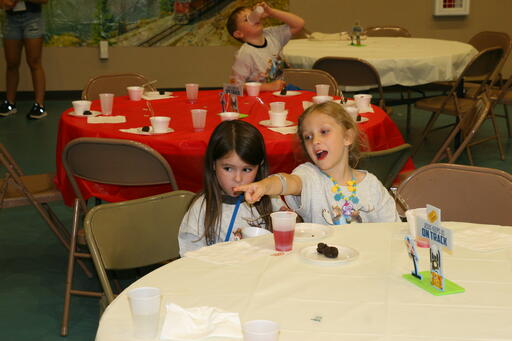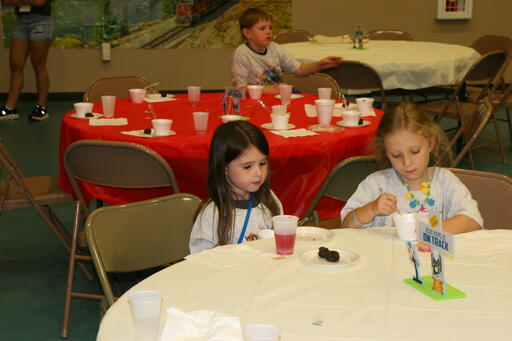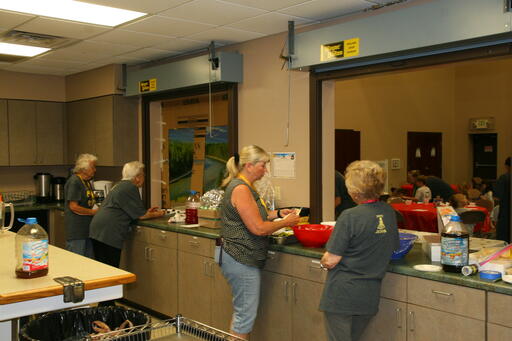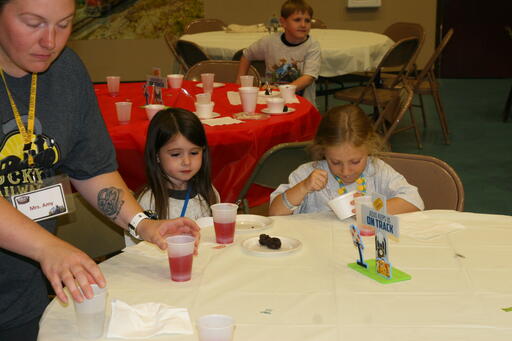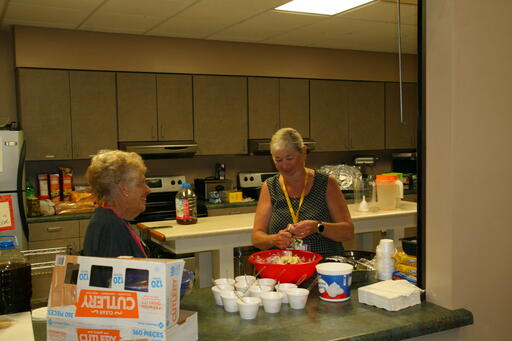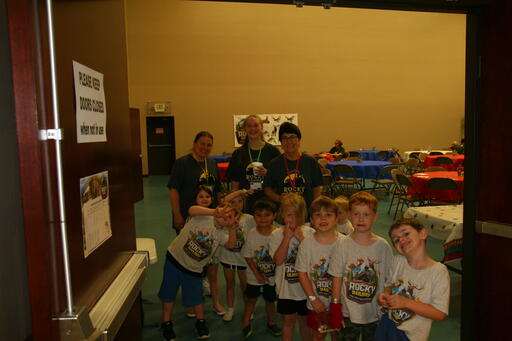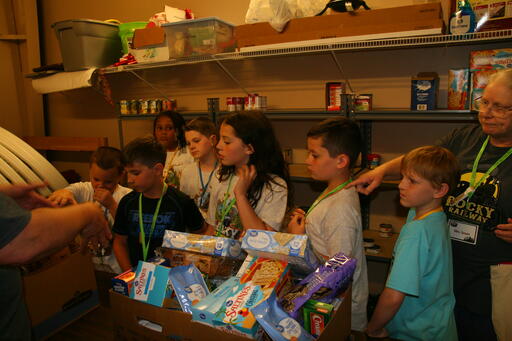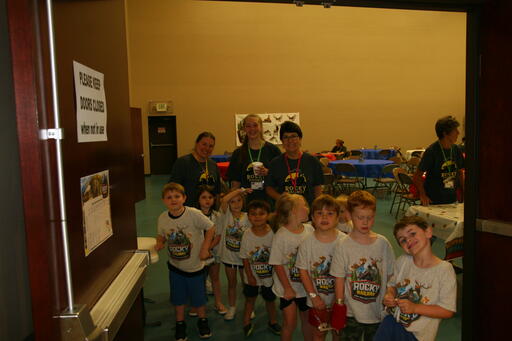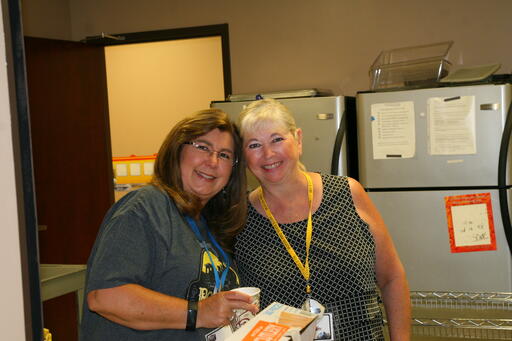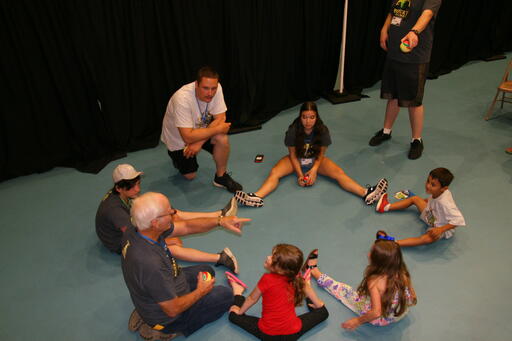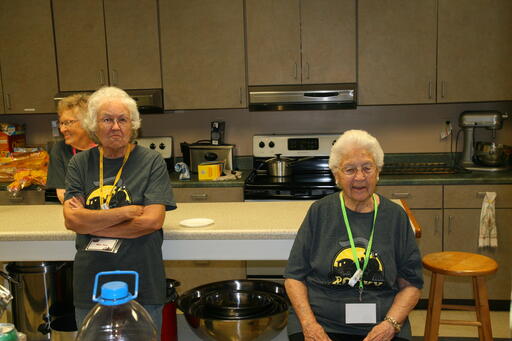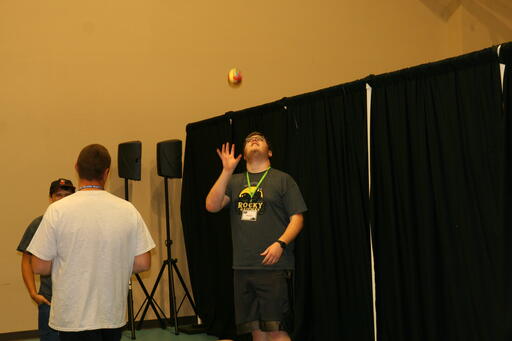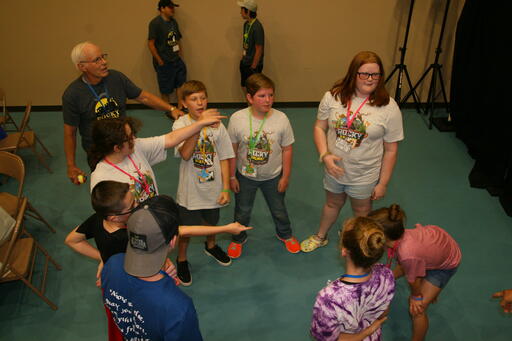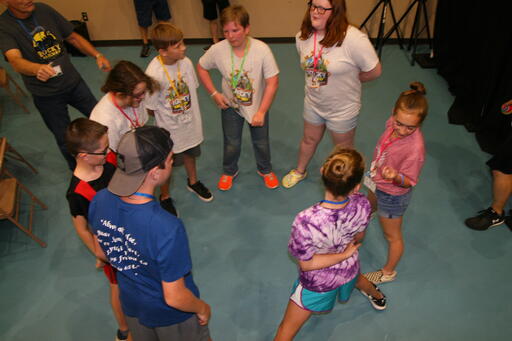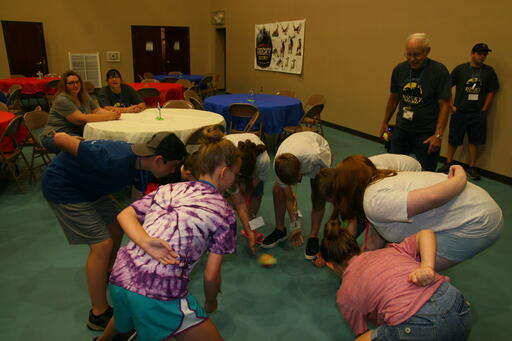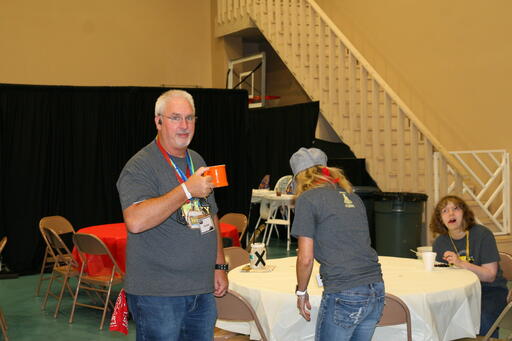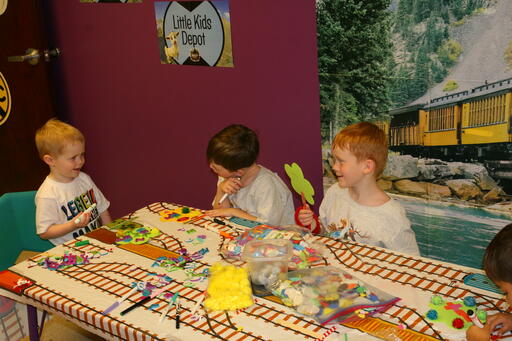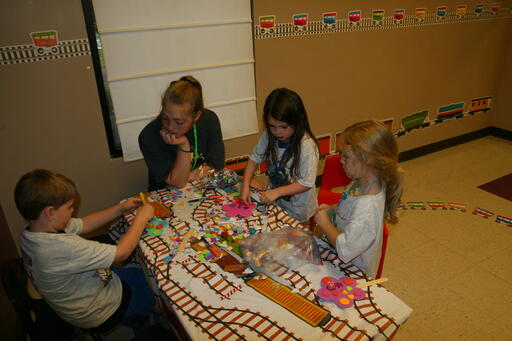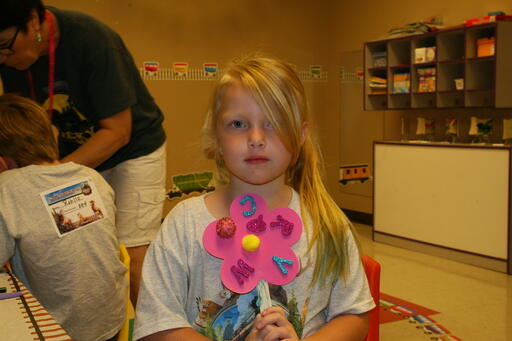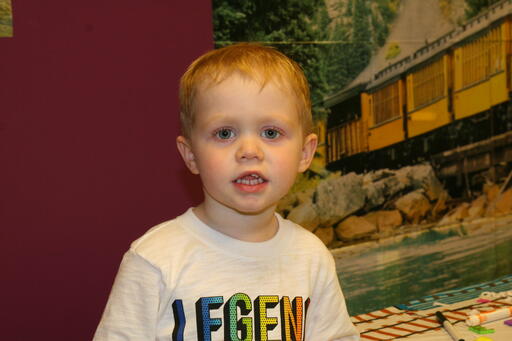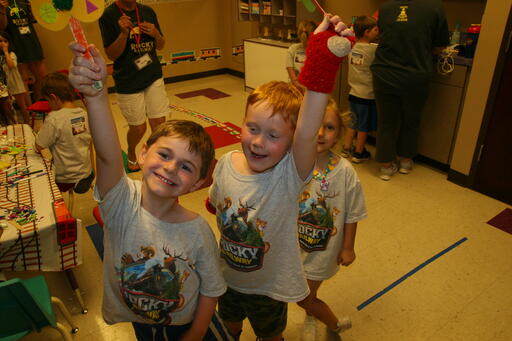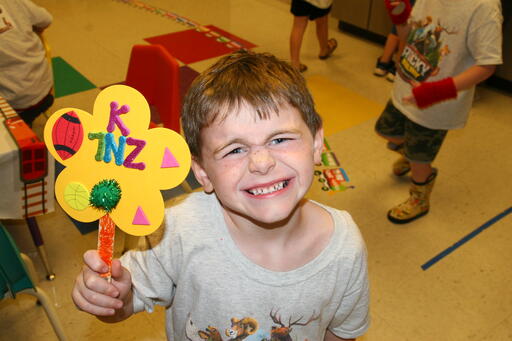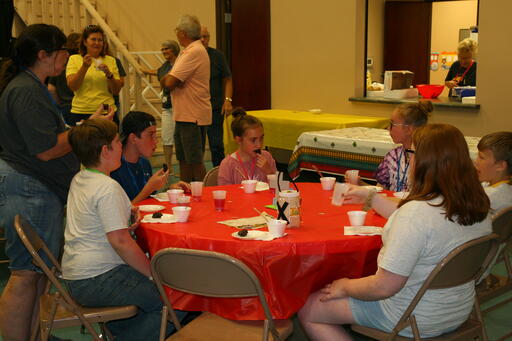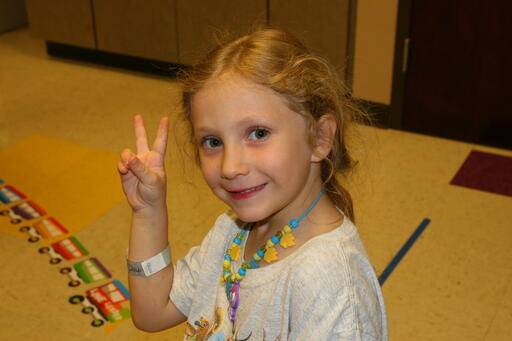 Rocky Railway Train Depot