Proclaiming Christ.
Being Disciples.
Making Disciples.

Onsite & Online,
Sundays at 10am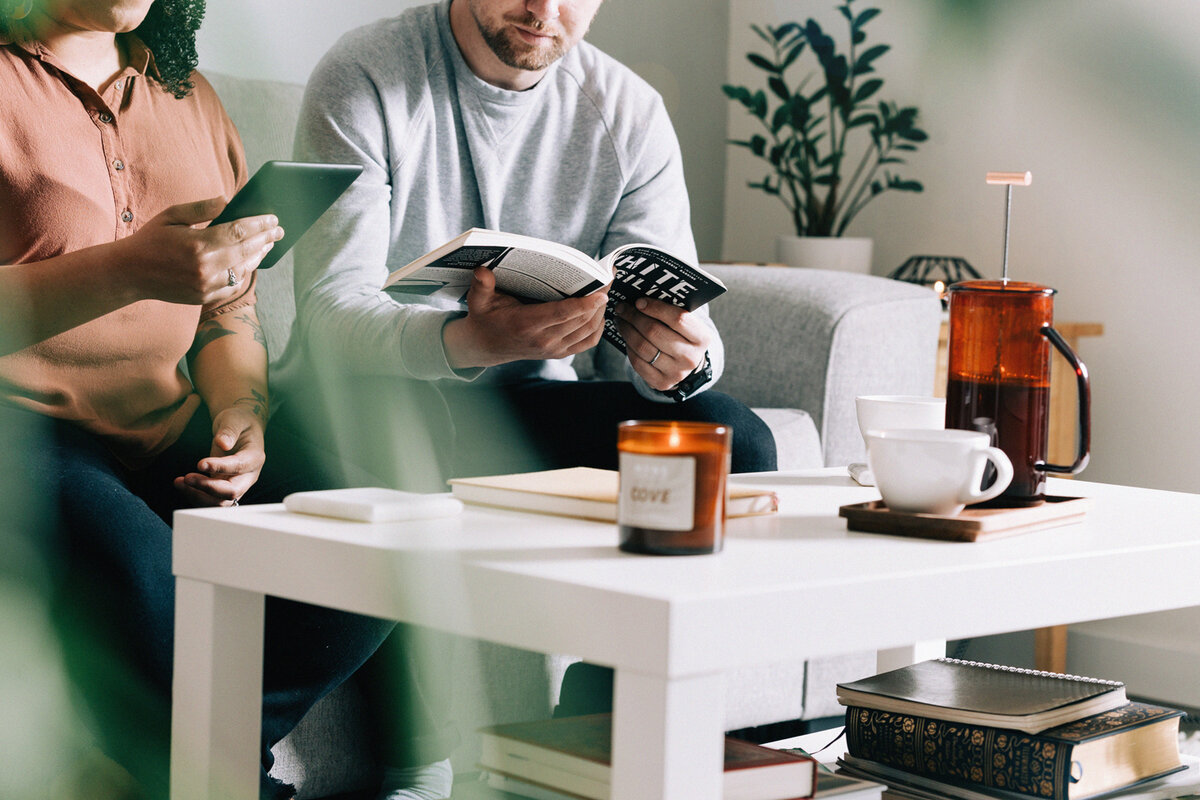 Current Bible Classes
We have a Bible class for All Ages. Everyone is welcome!
Join now
Be Our Guest
Everyone is welcome at Mt. Olivet. Many people are nervous on their first visit. Check out what you can expect.
What to Expect

Service Times
Bible Classes : (All Ages)
Online Worship @ live.mtolivetbaptist.com
FREE BOOK Available
Mt. Olivet Baptist • September 21, 2021
Now Available at the Welcome Center Lobby - "Jerusalem's Jubilee: The REALLY New World Order" by Jim Gilley.
We have received several copies of this book written by Georgie Hyndman's father, Jim Gilley. This book is an outline and overview of Biblical Prophecy's Sabbatical Countdown to Peace. A NEW, Literal, Logical and Biblical Interpretation of Daniels Seventy Weeks.
Pick up your free copy today while supplies last.
Read more