Adult Bible Classes (Summer 2020)
Each Sunday morning we offer engaging and challenging Bible studies for every adult. Each class is open to everyone unless specifically indicated. Come and plug in to a class today!
Join us at 8:45 AM immediately prior to
our 10AM Worship Time.
A Study in Romans
(Ladies Only Class)

Ladies! Join Betsy Hall as she leads you in an exciting journey through the book of Romans.
This is a 12 week, LADIES ONLY, study.
Location: Rooms A115 & A117
Time: Sunday, 8:45 AM
Spiritual Disciplines for the Christian Life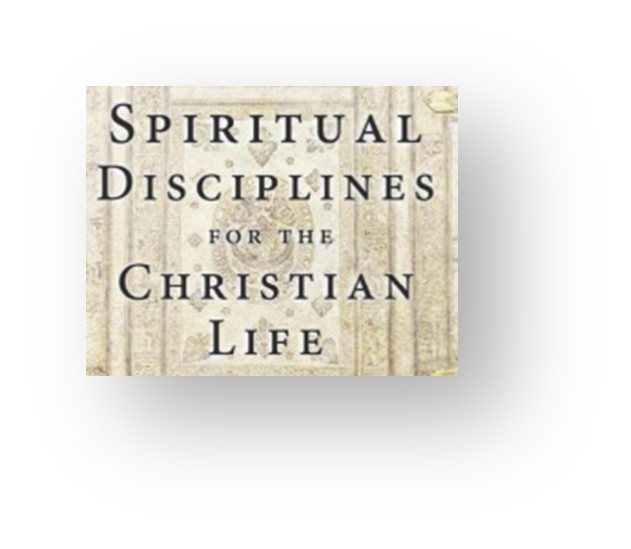 Open to everyone. Join Kerry Hale as he guides you through a select group of spiritual disciplines designed to provide you with a refreshing opportunity to become more like Christ and grow in character and spiritual maturity each day.
This is a 12 week, Co-Ed course.
Location: Sanctuary
Time: Sunday, 8:45 AM
Defending The Faith

In this class, Jim Pierson leads you through scripture for a time such as this when it is more important than ever for Christians to be able to articulate and persuasively proclaim truth and to defend the Gospel.
This is a 12 week, Co-Ed class.
Location: Family Life Center
Time: Sunday, 8:45 AM